Four Games to Play as Quarantine Continues
In recent months, video games have become a diversion for many who are under stay at home orders around the world.
   There's no denying that video games are the perfect activity to combat the loneliness of self-isolation. As a means of transporting oneself to a different world, video games are helping people cope with the reality on Earth that isn't as pleasant as most would like it to be. There are a few games in particular that are great for those looking to take their mind off of current events:
   Animal Crossing: New Horizons:
   This long-standing title from gargantuan game company Nintendo couldn't have released at a better time. After arriving on their own deserted island, players partake in plenty of relaxing activities such as fishing, bug-catching, and fruit-picking paired with calming, yet stylized visuals. What better way to spend quarantine than to play a game that simulates the activities we are unable to do at home?
   Roblox: 
   The possibilities for finding enjoyment in Roblox are endless. Ever wanted to become the manager of a pizza shop who orders their employees around? There's a Roblox server for that. Ever wanted to go camping in the woods with friends, only to find out that the park ranger is actually a serial killer? There's a Roblox server for that. 
   Time spent in Roblox is what the player makes of it. The best part about it, is that it is completely free for anyone to download and play.
   The Sims 4:
   This Sims 4 is the life simulation game genre at its finest. Upon entering the game, players create characters called "Sims" that can be ordered around to do just about everything. Sims can live a normal life by going to school, pursuing a job, or getting involved in a marriage that may or may not end with a nasty divorce.
   With its uniquely cartoony graphics and distinctive language known as Simlish, The Sims 4 is a game that gives players hilarious experiences every time they sit down to play it.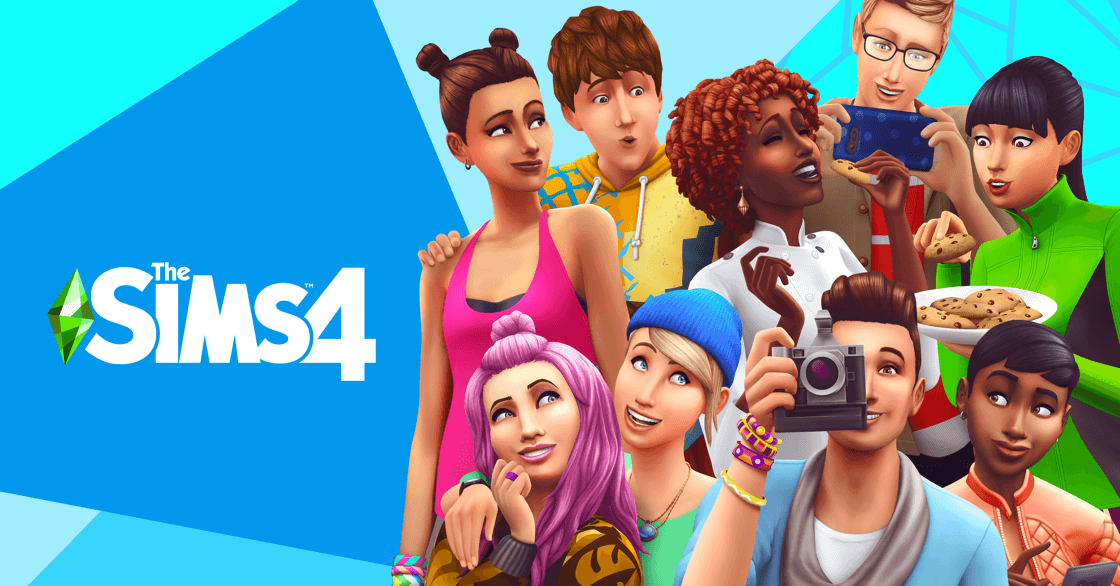 World of Warcraft:
   Although World of Warcraft is a game that has been around for over a decade, it still draws the attention of millions of players worldwide. Set in a fantasy world named Azeroth and ruled by two factions known as the Alliance and the Horde, World of Warcraft tells many different stories through different expansions. 
   From the beginning, players get to choose from a variety of different races and classes that draw inspiration from the original role-playing game Dungeons and Dragons to create a character that suits their interests the most.